sprout momma breads
Brand Awareness Marketing Campaign for a Bakery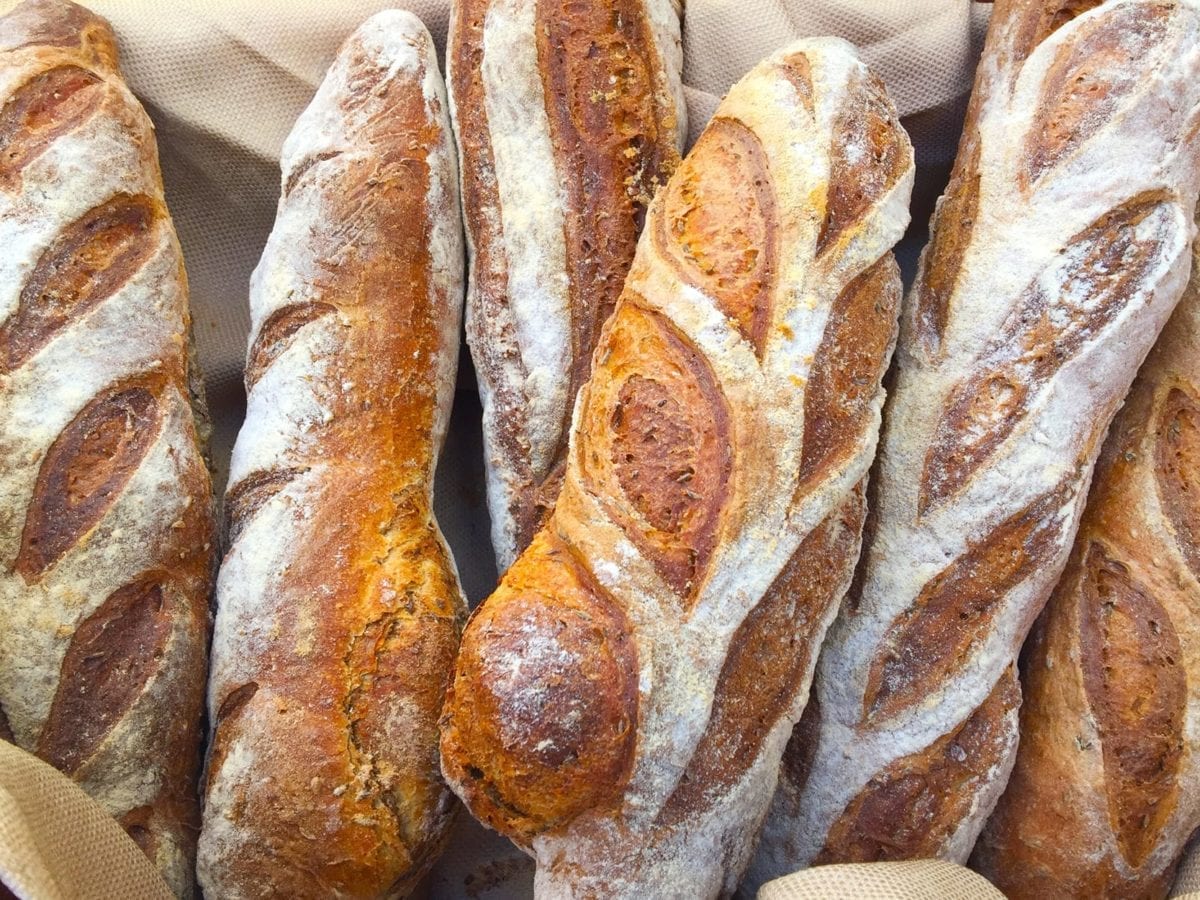 Summary
The Bragg Media team launched a creative brand awareness campaign for Sprout Momma Breads, an artisan bakery that went from a farmers market favorite to a brick-and-mortar bakery on Hilton Head Island within two years. 
Challenge
Sprout Momma Breads wanted to transition from a staple at the local farmers markets to a bakery and cafe. They needed to increase their brand awareness to attract new customers. In addition to customers seeking a loaf of bread, they also wanted to build up their wholesale client base, including grocery stores and restaurants.
Insights
What makes Sprout Momma Breads unique is their plant-based recipe that the body processes like a vegetable instead of empty carbs.  In a health conscious area like Hilton Head and Bluffton, it was imperative to communicate the healthy aspects of their breads.  The family behind the bakery also has extensive food and beverage experience that was highlighted in their marketing.
Bragg Media set up Sprout Momma's marketing foundation with a new website, professional photography of their breads, a marketing plan, creative social media campaigns, regular email newsletters, special events and public relations strategies. We designed eye-catching marketing collateral and social media graphics to complement their black-and-white brand. The marketing messaging often included healthy eating tips on social media, as well as behind-the-scenes videos and photos of the bakers making bread. Additionally, Bragg Media issued regular press releases as Sprout Momma grew, earning coveted coverage in The Island Packet, Hilton Head Monthly and Local Life magazines. Finally, we created a custom program for wholesale customers, including a media kit and events such as Whole Foods' "Kids In the Kitchen." These efforts expanded their reach even more to corporate-level executives and families.
Results
Sprout Momma increased their customer base and the volume of wholesale customers to include local high-profile restaurants and grocery stores. After Bragg Media launched Sprout Momma's brand awareness campaign, we provided marketing and creative to allow their in-house team to pick up where we left off.
Bragg Media is magic in a bottle! Without Bragg Media, my business wouldn't be where it is today …
Find out how we can put solutions like these to work for you.
planting the seeds for success.
Building Buzz that keeps growing.
Developing an Artist's Showcase
Client Services
All of Our Services
Just Looking?