Stephen Moscowitz
Website Redesign for a well-known fine artist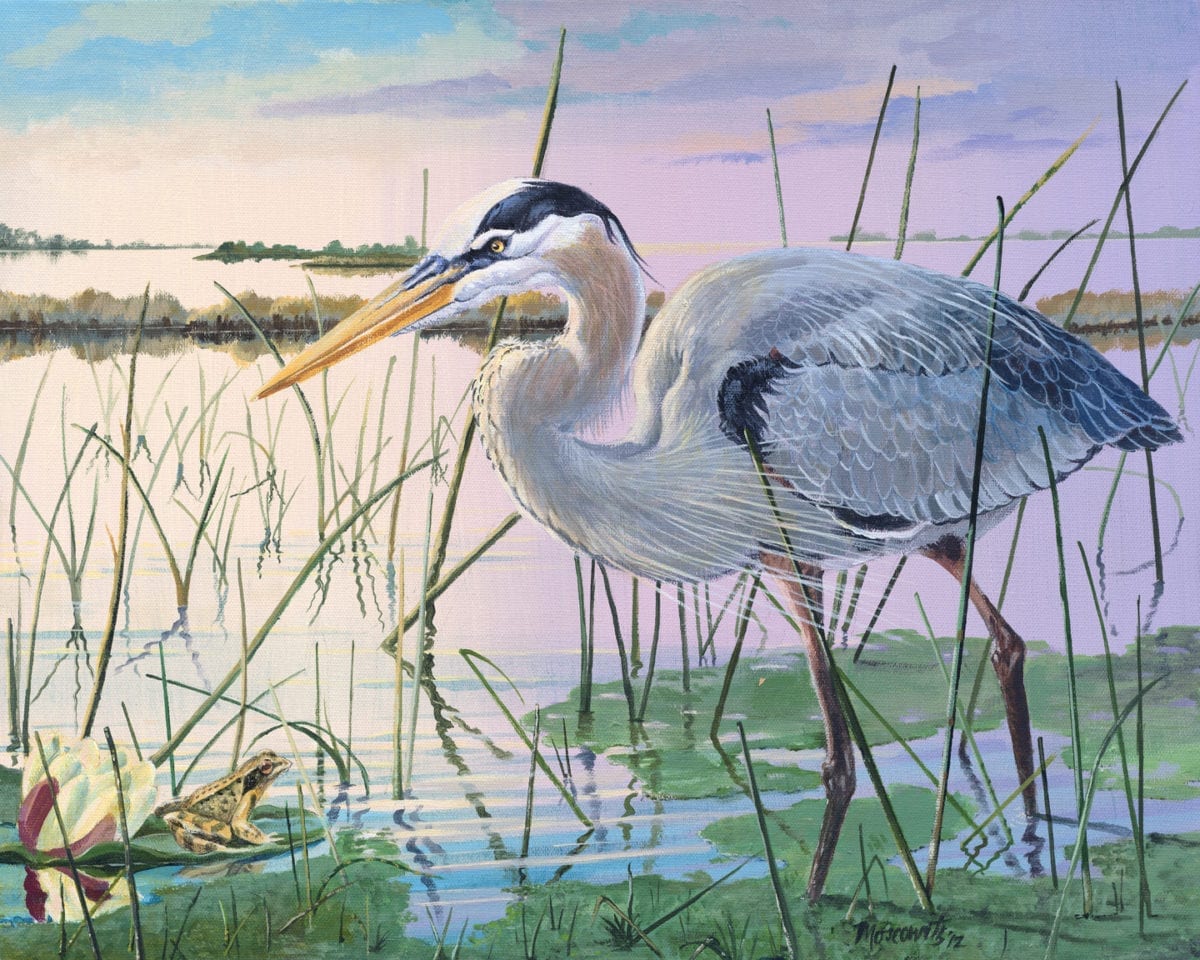 Summary
Stephen Moscowitz is a well-known fine artist whose experience includes the fast-paced advertising world of New York as an illustrator, creating masterpieces on motorcycles and settling into the Lowcountry lifestyle with magnificent paintings of wildlife.  When he needed to upgrade his website design, he wanted an aesthetic that is as eye-catching and colorful as his work. Bragg Media Marketing checked all of those boxes.
Our Roles
Strategy
Secure Server Migration & Set-Up
Website Development
GDPR Compliance
Cyber Security Protocols
Search Engine Optimization
Challenge
Stephen Moscowitz is already well known for his fine art. However, his former website didn't showcase his work in an eye-catching format. Stephen needed a new website that not only showcased his art but encouraged people to book commissions.
Insights
To develop a new website that showcased Stephen's art in a format befitting his talent, we let the art do the talking.
Results
We launched Stephen Moscowitz's website loaded with images. The homepage opens to hero images of Stephen's art zoomed in on certain detail, leaving the user wanting to see more. We used clever animation and effects to delight the end user. Finally, we outfitted the website with lead-generation forms on every page. 
Never have I had the quality of service that was given me by Bragg Media. The results have been quick and effective. My new website has received great reviews by my peers as well as some of my clients.
Find out how we can put solutions like these to work for you.
Building Buzz that grows.
planting the seeds for success.
Creating a brand that people talk about.
Client Services
All of Our Services
Just Looking?