Michigan marketing agency
Does your Michigan business need marketing help now?
Whether you want to expand into a new market, open a new location or grow your business, it will take a trusted Michigan marketing agency to get you there. Bragg Media Marketing is headquartered in Michigan. Our skilled Michigan website design team has nearly two decades of experience working with businesses, organizations and individuals from a variety of industries.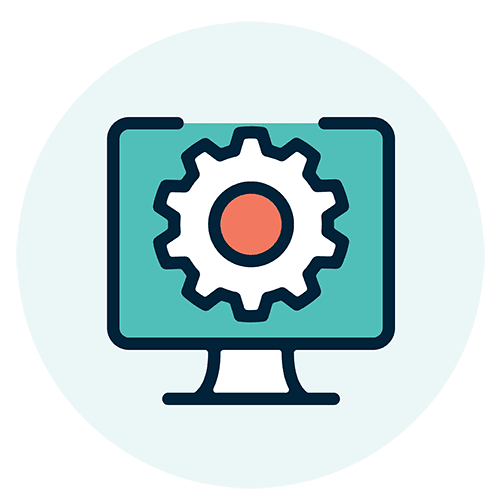 If you're ready for a different approach to your Michigan marketing, Bragg Media can help.
Goals
We will align your  marketing with your Michigan business goals
Support
We develop a holistic strategy that works with your unique Michigan business
Benchmarking
We monitor and track your Michigan marketing to maximize results
Communication
Our Michigan marketing team has a solid project management so you know what's going on at all times
Let's see if we're a good fit.
Sign up for a free one-time marketing consultation
case study
"Bragg Media has been doing the marketing for my CPA firm for about 9 months and the result is my average monthly revenue is up by 117%. Yes, that's accurate. While the result is nice, what's even better is Heather has provided direction and structure to my previously whimsical and ineffective efforts. Marketing was previously a source of stress for me – not anymore. To top it all off, the Bragg team are a bunch of great people!"
— Chris Hervochon, Better Way CPA
Client Services
All of Our Services
Just Looking?