South Carolina Marketing Agency
Get found. Be heard.
See results.
Grow your business with South Carolina's trusted marketing agency
Bragg Media Marketing has a long-standing reputation in the South Carolina for high quality creative deliverables and ongoing marketing that generates leads that turn into customers. Our South Carolina website design team has the experience and skills to give you an online presence that converts leads into your best customers. Our U.S.-based graphic design team can handle any website or design project with the highest quality and professionalism.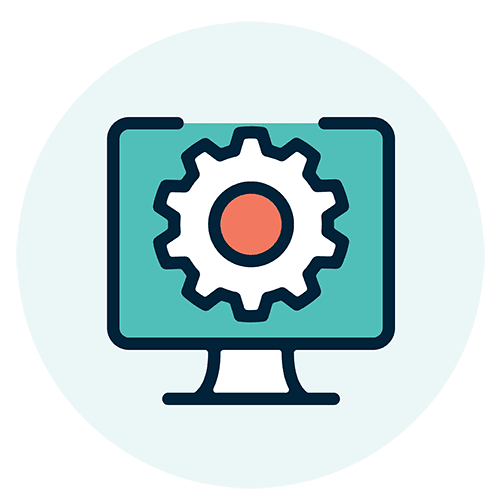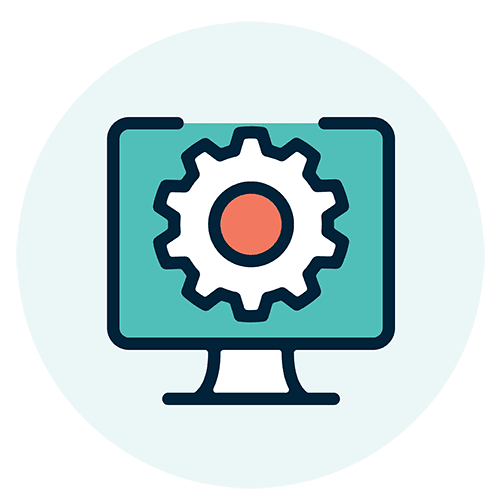 How many customers can your South Carolina business handle?
Looking for a website design company?
Check out how we serve these South Carolina communities:
When you're ready for new creative, Bragg Media Marketing has your back in South Carolina.
Goals
Have a conversation with a real person who gets to know your unique South Carolina business
Strategy
Our team can help tell the right story with ideas and creative that work for your South Carolina business
Analysis
We examine what's working and what's not for your South Carolina business. Then, adjust for maximum results.
Transparency
Empower your South Carolina business with good communication and project management with our South Carolina marketing agency
Reserve your spot for a free one-time marketing consultation
case study
"Bragg Media was one of the best decisions I ever made. Not only are all my ideas being executed but they have a tremendous talent in design, and they come up with ideas I never thought about. It takes a tremendous amount of pressure off of me to know I have a great team managing all my marketing efforts. Hiring them is not an expense to my business, it is an investment. An investment that has given me a bigger ROI than I could have imagined.
— Brent Nelsen, Barbers of the Lowcountry
Client Services
All of Our Services
Just Looking?