Get started with bragg media
We have a solution to help your business grow.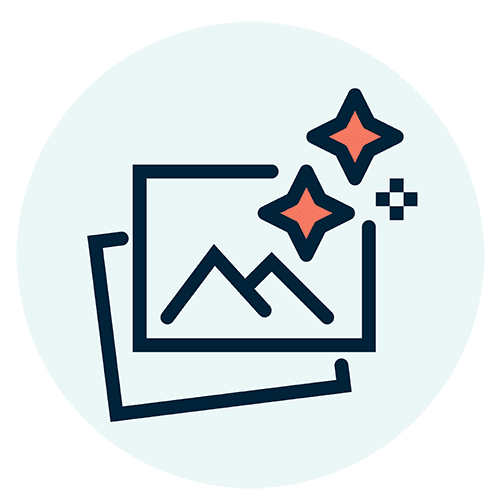 Graphic Design subscriptions:
Access affordable graphic design with terms that work with you.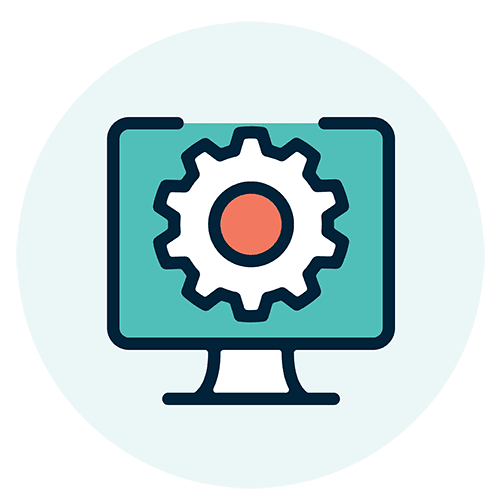 Website Design:
Take the confusion out of website design with a process that works for you.
Subscribe
to Bragg Media's e-newsletter!
Client Services
All of Our Services
Just Looking?