Get Started with Bragg Media
Whether you want your marketing to generate more leads, increase your exposure or simplify your processes, Bragg Media has a solution to help you grow your business.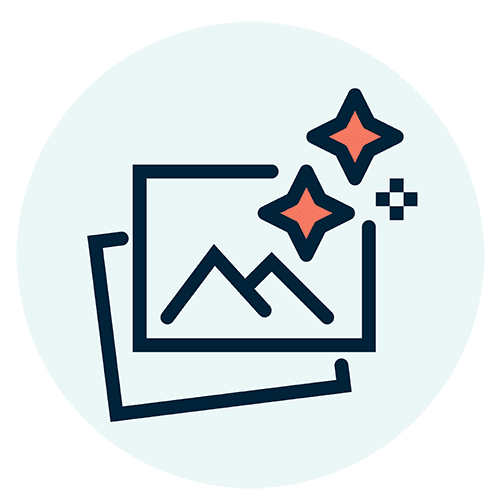 Graphic Design subscriptions:
Access affordable graphic design with terms that work with you.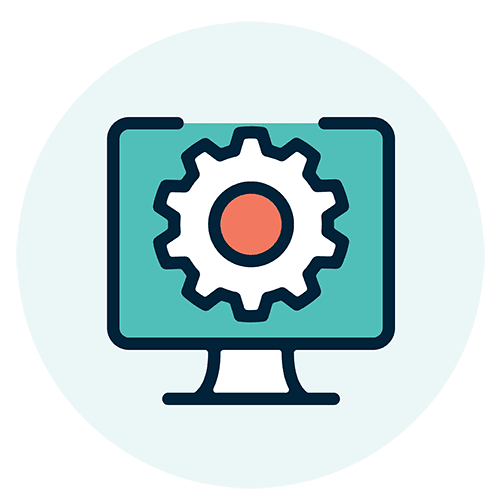 Website Design:
Take the confusion out of website design with a process that works for you.
Bragg Brand Bootcamps:
All-in-one creative for businesses that need a lot of creative work.
Marketing PROGRAMS:
Branding, creative, digital and strategy that deliver the results you need.
PRO Marketing Plan:
A collaborative consultation with a strategic plan to help your business grow.
Marketing Coaching:
Get empowered with consistent and accountable training and coaching.
Subscribe
to Bragg Media's e-newsletter!