Georgia Marketing Agency
Is it time to see the fruits of your labor?
A Trusted Marketing Agency for the Georgia Area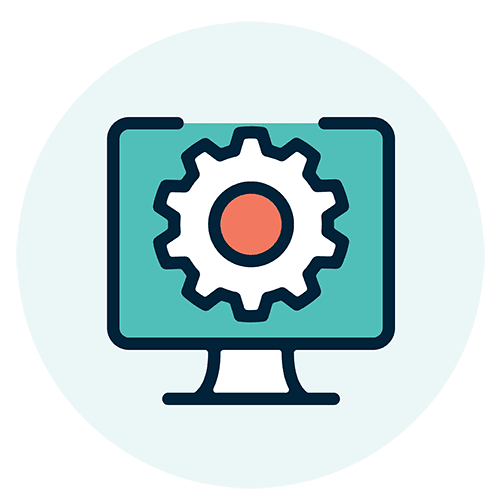 Can you handle an uptick in sales for your Georgia business?
Unfortunately, we hear the same story from new clients about digital marketing agencies who take their clients' money and run.
Bragg Media has developed a long-time reputation in the Lowcountry as a trusted marketing agency who is invested in our clients' success. We find cost-effective and efficient ways to promote, maintain and manage marketing in the Georgia market. As inbound marketing professionals, we don't believe in a one-size-fits-all approach to your marketing. Instead, we take the time to understand what sets our clients apart and create winning strategies that work for your business.
Marketing Solutions for Georgia Businesses Look Like This:
Goals
Talk to a real person who takes the time to understand what your business is and what you want to accomplish
Strategy
Ideas, planning, key performance indicators and ongoing consultations create a recipe for your success
Analysis
To develop your unique Georgia marketing, we monitor what's working and what's not working
Transparency
Georgia businesses benefit from a single point person who communicates timelines and project details every step of the way
Reserve your spot for a free one-time marketing consultation
case study
"Bragg Media was one of the best decisions I ever made. Not only are all my ideas being executed but they have a tremendous talent in design, and they come up with ideas I never thought about. It takes a tremendous amount of pressure off of me to know I have a great team managing all my marketing efforts. Hiring them is not an expense to my business, it is an investment. An investment that has given me a bigger ROI than I could have imagined.
— Brent Nelsen, Barbers of the Lowcountry
Client Services
All of Our Services
Just Looking?